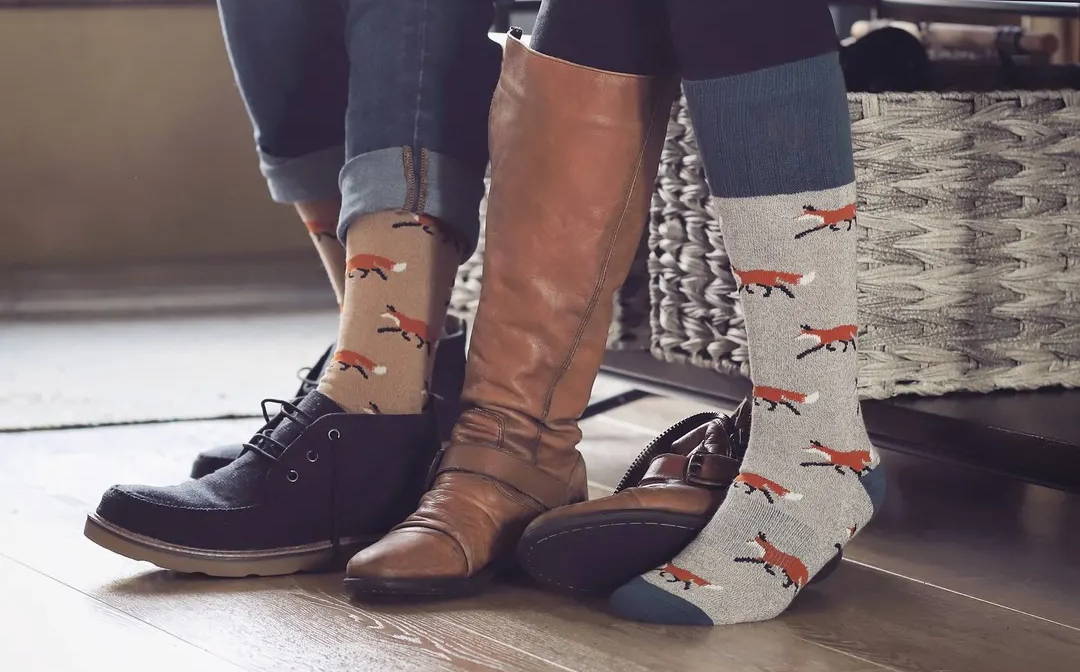 5 OCCASIONS WHERE FUN SOCKS ARE A MUST
Author AmyA / Sock Talk / Published: Jul-20-2020
Fun fact: nurses own some of the craziest socks. The rest of their outfit is predetermined, but their socks are entirely up to them.
It just goes to prove that you can match crazy socks with any and every type of outfit. Any hesitation? Just read this post and you'll see exactly how many ways there are to style socks.
Just because you may have to abide by school or workplace dress codes doesn't mean that your socks can't get a little bit crazy. Try to display your personality through some fun socks, whether it be through exciting breakfast-themed socks, or subdued simple patterns. No matter which one you choose, you'll still be able to portray your personality outside of generic dress codes and uniforms. If you don't want to draw attention to them, simply coordinate the colors of your outfit to match with your socks.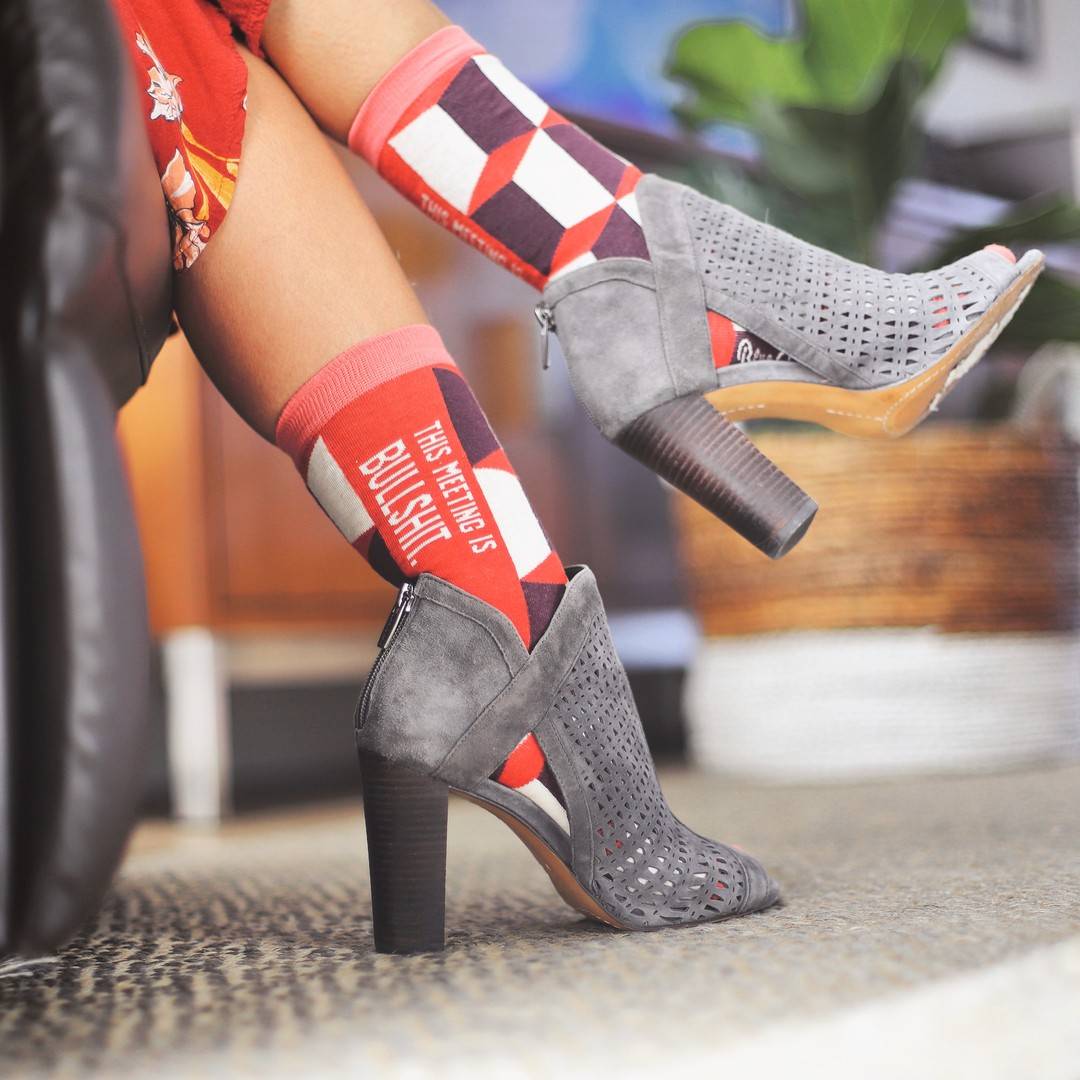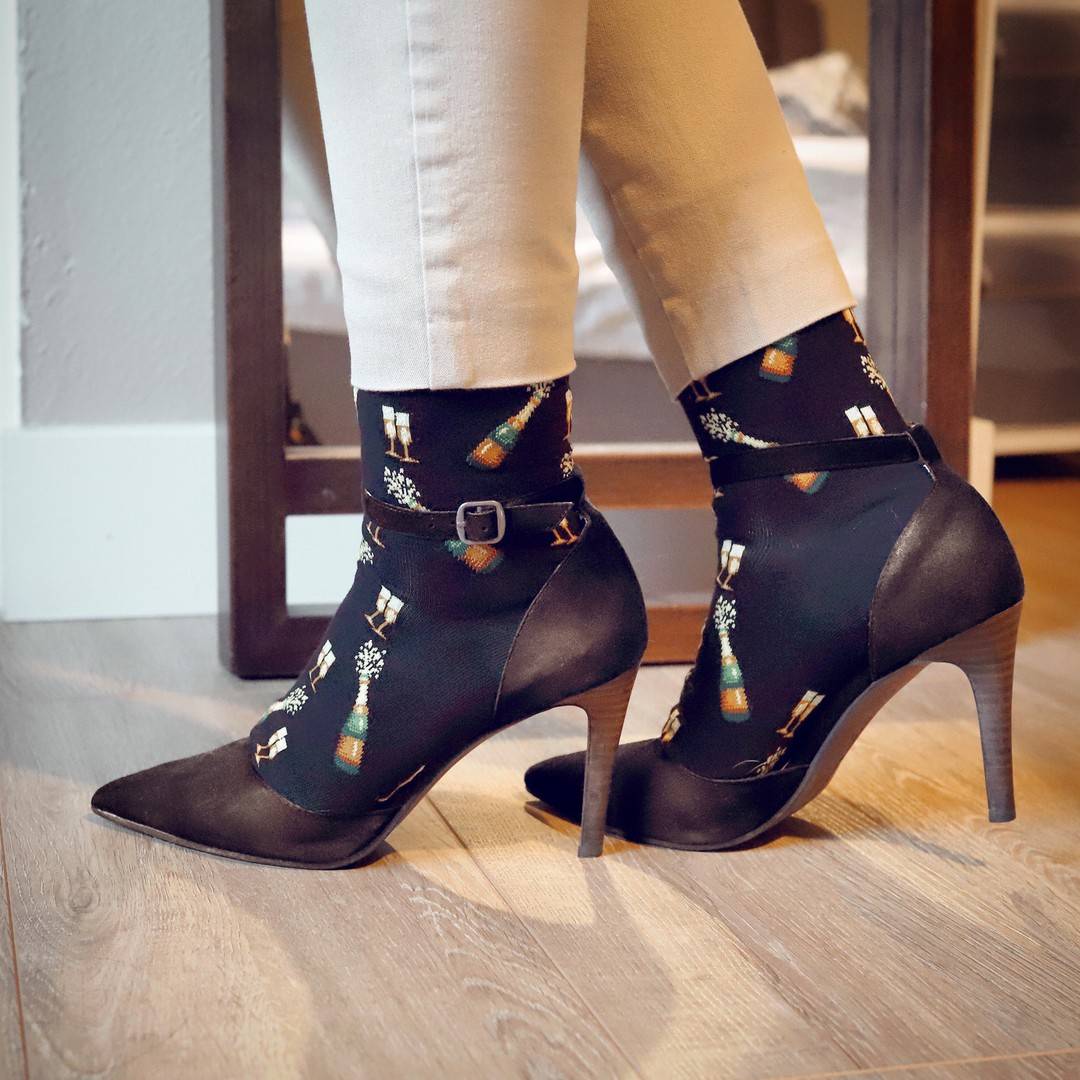 2. Formal events or presentations
A staff meeting or a formal event? These are usually stiff affairs where it might be better suited to blend in then make a big statement with your attire. These perhaps can be some of the most nerve-racking situations you face. However, crazy socks help you remember exactly who you are and what you're capable of. Wearing these socks brings you down to earth, and helps remind your audience that you are human just like them. Have some smiles come out during these formal events with your unique choice of socks!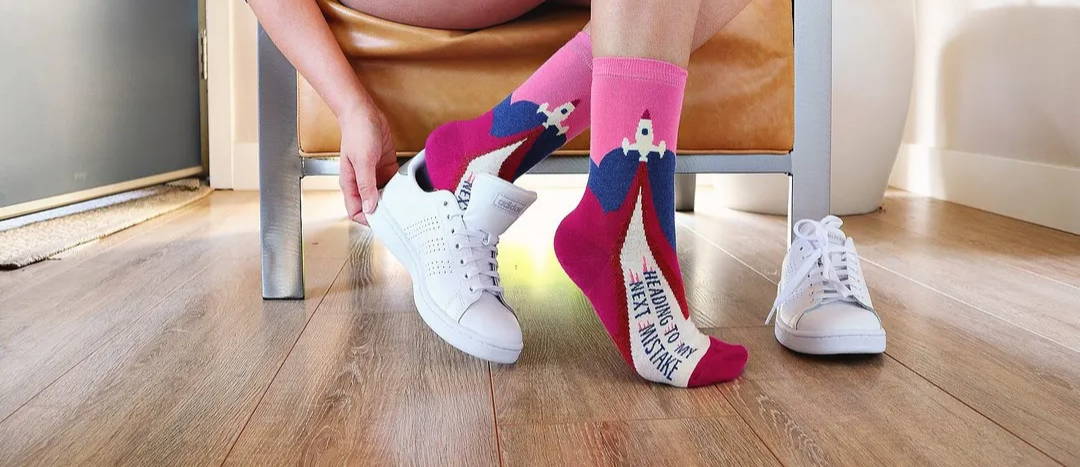 No one wants a plain and boring date. Crazy socks can be one of the best indicators to show that your personality is vivacious and exciting. If you do not want to draw too much attention to them, that is your prerogative, but socks can be some of the easiest ways to show your likes, personality, and unique demeanor. Try it next time!
You know the nights. The ones where you want to drown out all the noiseThe lights are low, and you are curled up with a nice book on your bed with hot chocolate on one side and a blanket on the other. These are the perfect nights to wear some fun socks and let your exciting side come out, even if it's just for yourself.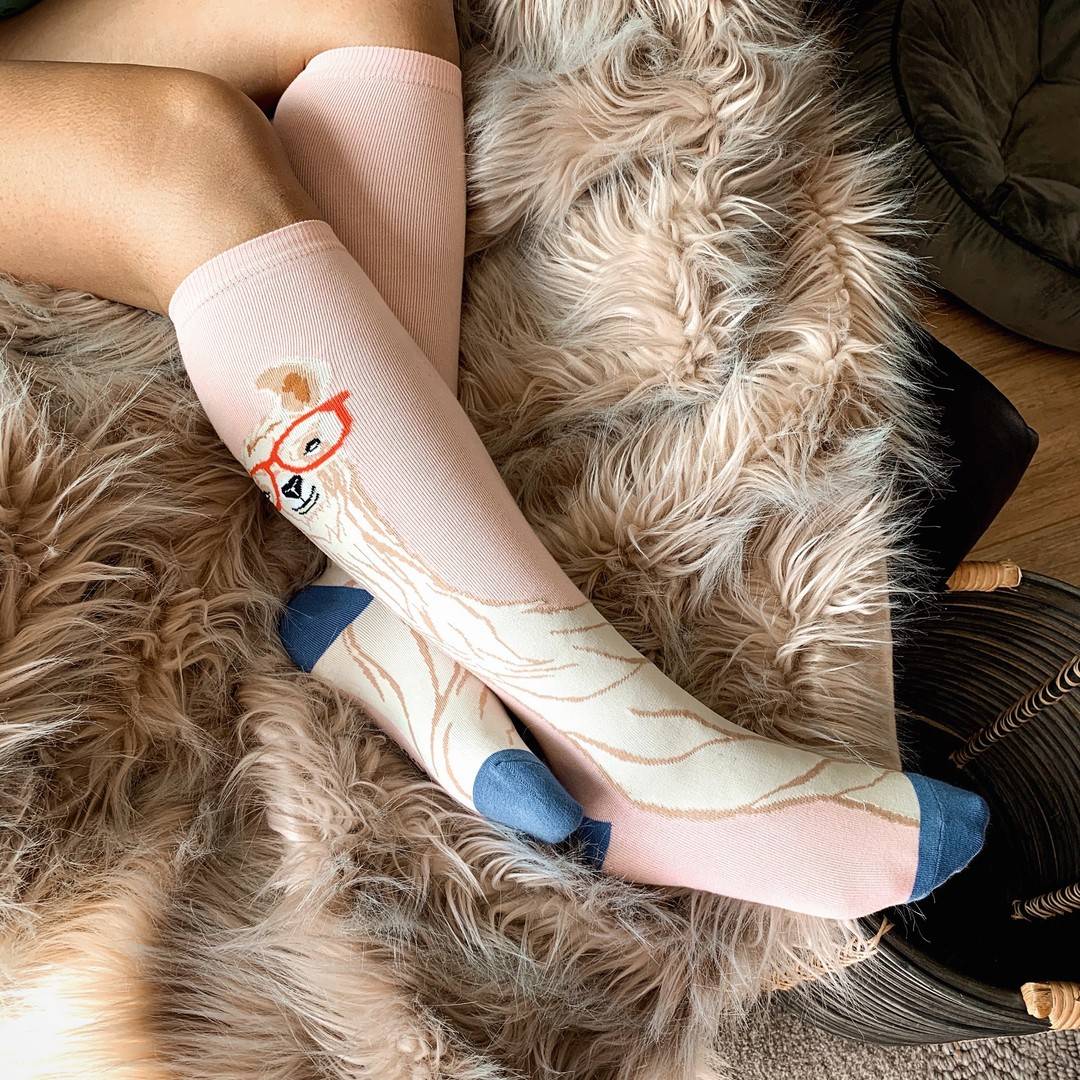 Who needs an excuse to wear fun socks? I know I don't. There are hardly any times that it would be considered a faux pas. In fact, no one these days would look at you side ways for expressing yourself in such a subtle way. Socks are some of the easiest accessories to show off, primarily because they are so small, yet so loud. Every day, you have the opportunity to show off how you are feeling and who you truly are through a simple pair of socks. While some people may choose regular colors and designs, if you're truly an independent thinker, wear some crazy socks and see where it takes you.